Industrial, Gift and Promotional Items
Using Lasers and Advanced Technologies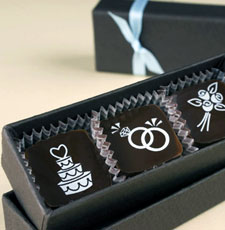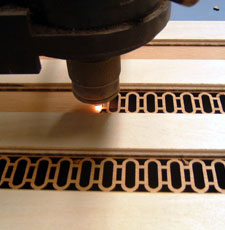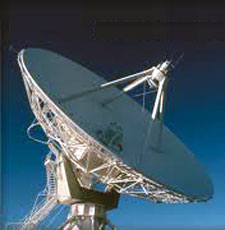 Cut, Mark and Print

understands the many facets of creative thinking. Using lasers and advanced technologies, we fulfill demanding technical requirements for design components that include – but are not limited to – plastics, paper, rubber, wood and steel. In fields ranging from military, commercial, non-profit and retail, we employ a variety of resources to produce custom parts and enhanced pre-fabricated objects, as well as, truly unique premium gifts, awards and promotional items.

Our prices are highly competitive. Combined with our dedicated costumer services, our excellent standards of quality control, and our broad knowledge of the industry, your satisfaction throughout the creative process is assured. We produce and ship our custom products without delay, with the utmost care, and with the assurance that your product is precisely what you expected.

Give us a call. If for some reason your project is out of our scope, we will gladly refer you to a professional in the right industry.

Thank you for considering Cut, Mark and Print.